If we photographed your private Wedding, Party, or Business event, follow these simple steps to view and order prints
Follow the link we sent you via e-mail
Click on the pictures to see a larger thumbnail, or click on the shopping cart to order a print.
When you're ready to check out you can click on the word "cart" in the left column.
You can click on the "cart" at any time to review your order
We highly recommend you contact Alfondso or Pete directly for Albums, gallery prints and other specialty items we offer

It might have been Philadelphia, maybe somewhere in the suburbs or beyond, but there was this moment in time we captured a scene we wanted to share. Maybe you're in it... perhaps you'll be surprised.
In any event, we hope you enjoy viewing these photographs as much as we did making them. We really love the feeling of serendipity and want to share these discoveries with you, so each is available as an art print in addition to traditional prints. Many look especially vibrant as a Metallic Print, or canvas gallery wrap.
As always, you can contact Pete or Alfondso for details about special orders.
To see our public pictures, click the icon below, emblazoned with the with the warm, friendly advice : "Click Here!"
Some Folders are organized by YEAR-MONTH-DAY (yyyy-mm-dd) - Just locate the date your picture was taken and browse the folders until you find the pictures you want
Other folders were named after an event, or have more creative titles. ("July 4, 2010," or "Abate Toy Run," for example)
Use the menus and the viewer to select and order prints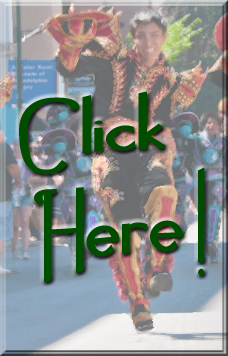 ---
Copyright (c) 2011 Tisserand Brothers' Photography. All rights reserved.
petalphoto-DOT-com AT gmail-DOT-com